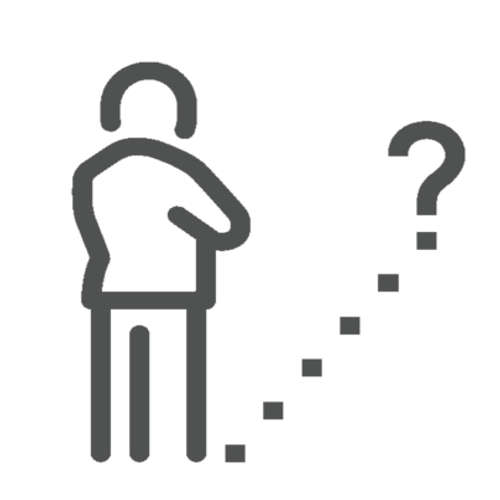 Why Choose
P&C
Heating & Air Conditioning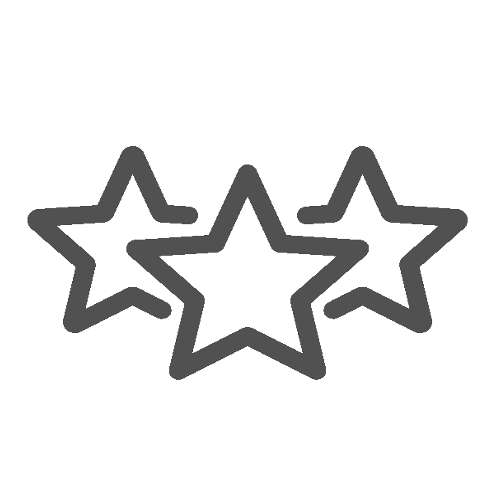 Experience
With over 25 years of combined experience, you can bet we've seen your situation before.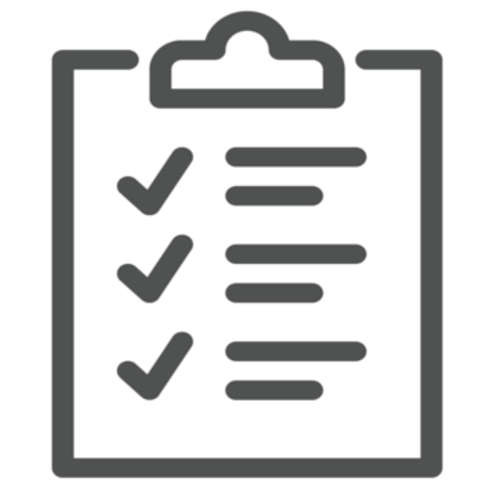 Accurate
This is not our first game. Our instruments and technicians are the best in the HVAC industry, and we get it right the first time.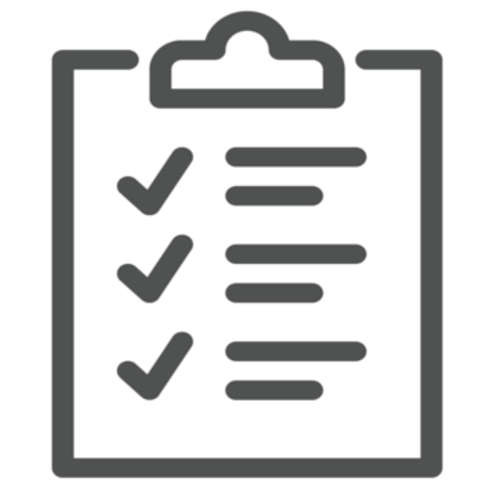 Turnaround Time
Your time is valuable, so we show up on time and we work steadily until the job's done.
Alabama's Leading Heating & Air Conditioning Company
For over 25 years, P&C Heating & Air Conditioning has provided quality service for air conditioning and heating needs. Our great customer support and established relationships have made P&C Heating & Air Conditioning a household name in Tuscaloosa, Alabama, and the surrounding areas.
We proudly service all makes and models, and we are equipped to handle requests ranging from maintenance to new system installations. Our team of technicians is committed to keeping up-to-date on the latest technologies. Doing so ensures our customers will receive reliable products and services that exceed industry standards. Our customers have peace of mind knowing that we stand behind our products and installation while striving to ensure 100% satisfaction.
Tuscaloosa's & Northport's Leading Name in Preventative Maintenance
Through decades of experience in the industrial and commercial HVAC industry, P&C Heating and Air Conditioning has maintained long-term partnerships with a wide variety of clients throughout the Tuscaloosa metropolitan area and all of Alabama. As energy costs continue to rise, we understand the importance of cost-effective, sustainable HVAC solutions for your business. Our knowledgeable team is committed to finding the solution that's right for your business and budget.
The P&C HVAC Difference
As a leader in the HVAC industry, P&C Heating and Air Conditioning is committed to the following:
Serving our customers with integrity and equitability.
Providing professional services that exceed our customers' expectations.
Maintaining a positive and safe work environment for our employees and customers.
Providing innovative ways to educate our employees and our customers.
Working for the well-being of our community and natural environment.
Save Up To $45 On An Ecobee3 Pro Thermostats
The Ecobee3 Pro Smart thermostat features Wi-Fi connectivity, humidity readings, energy smart programming and a five-year warranty. Start saving today!
Inspect, clean or replace standard 1" filters. Filters are provided by customer without charge or provided by P & C for a separate charge.
Check refrigerant pressures
Tighten electrical connections
Check for proper voltage and amp draws
Oil and grease motors if required
Check belts for proper tension
Check and clean condensate drain system within the unit
Check whether the electrical controls are working properly
Check the heating operation including the ignition sequence, safety controls and pilot performance if applicable – Should not be a separate bullet point
Inspect the duct work and/or the air distribution system
Limited Time Offer- Call For Details
Save Up To $50 on I-Wave R Air Purifiers
iWave-R Air Purifiers have a patented self-cleaning design ensuring ongoing peak performance. Needlepoint bipolar ionization actively treats air in the living space. Validated to meet UL 867 ozone requirements.